When it comes to choosing the perfect living space in Singapore, two popular options stand out: Executive condo vs private condo. Both offer a luxurious lifestyle, but they cater to different preferences and financial situations. In this article, we'll delve into the key differences between executive condos and private condos, helping you make an informed decision about your next home.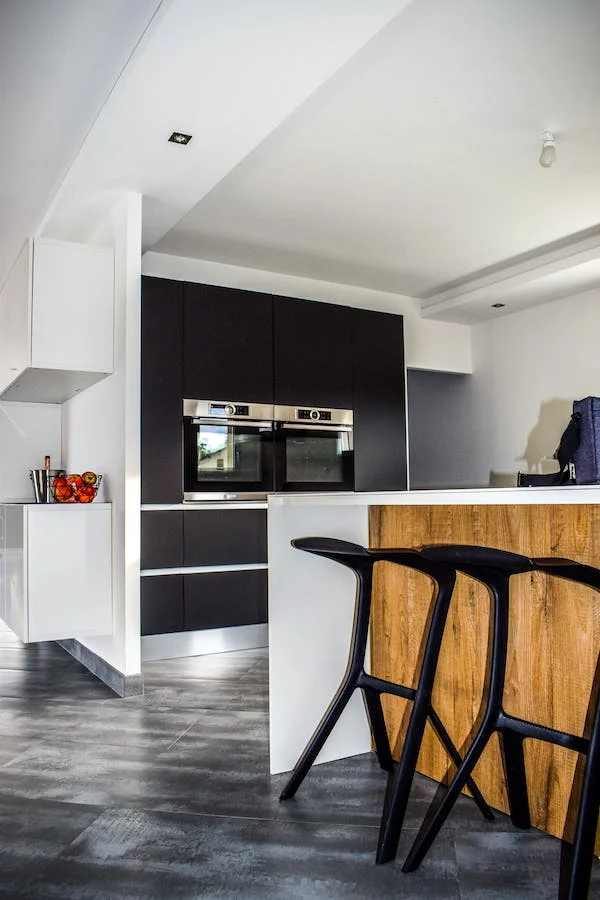 Executive Condo: A Closer Look 
Executive Condos are a unique hybrid of public and private housing, designed to provide a more affordable option for middle-income families. These properties are developed by private developers but are subject to certain eligibility criteria set by the government. Buyers must meet specific income ceilings and possess Singaporean citizenship or Permanent Residency. This makes ECs a suitable choice for those who aspire to own a condominium but have budget constraints.
Ownership and Restrictions 
One of the primary distinctions of executive condos is the Minimum Occupation Period (MOP). During the first five years, the property cannot be sold in the open market, offering residents a sense of stability within the community. After this period, ECs can be sold to Singaporeans and Permanent Residents, and after ten years, they can be sold to foreigners. This differs from private condos, which have no such restrictions on resale.
Private Condo: Exploring the Advantages 
Private condos, on the other hand, cater to a wider range of buyers without income restrictions. These properties offer a higher level of exclusivity and come with a diverse range of amenities. Private condos often boast luxurious facilities such as private pools, gyms, landscaped gardens, and 24/7 security. This appeals to individuals seeking a premium living experience with more freedom in terms of property usage.
Resale and Investment Potential 
One of the significant advantages of private condos is their flexibility in terms of resale. Owners can choose to sell their property at any time, making it a potentially more attractive option for investors. Private condos also tend to hold their value better over time due to their location, facilities, and the broader market demand. This makes them a popular choice for those looking to capitalize on the real estate market's appreciation over the long term.
Conclusion
In the debate between executive condo vs private condo, the choice ultimately boils down to your financial capacity, lifestyle preferences, and long-term goals. Executive condos offer an affordable pathway to condominium living with certain ownership restrictions, making them ideal for middle-income families. Private condos, on the other hand, provide a more exclusive and luxurious lifestyle with greater resale flexibility, making them attractive to a broader range of buyers and investors.